Mt.Vernon Baptist Temple Church is an Independent-Fundamental-Separated-King James Bible believing church located in Mt.Vernon,Illinois.established in 1974

The church is easily accessible from I-64 or local route U.S.37.  
 Dr.Reynolds

  Church facilities and Christian school are located at the intersection of Woodland,dr.and Rt.37.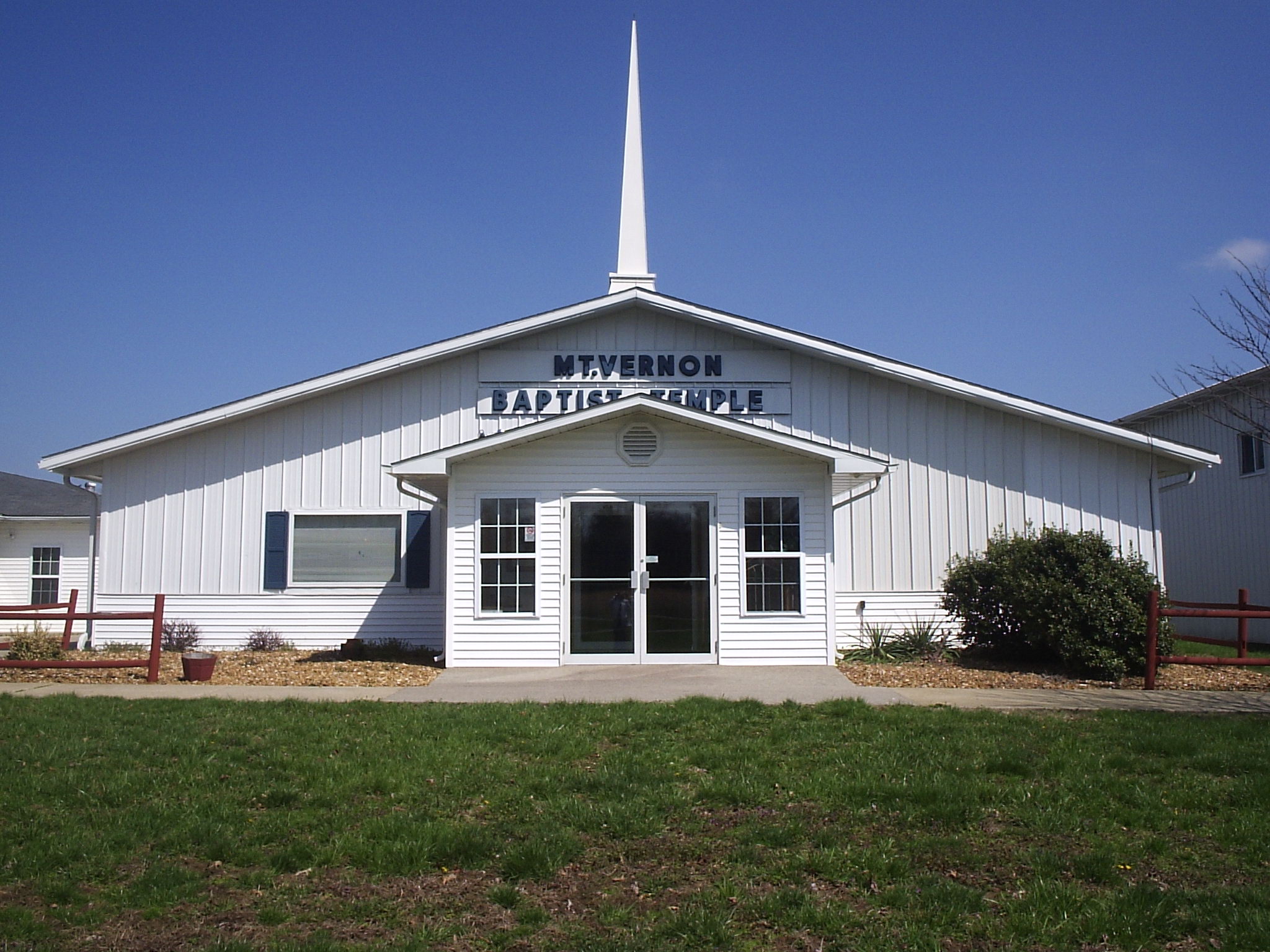 The church Pastor is Dr.Ron Reynolds and Pastor Tim Reynolds.  
Church telephone (618-244-5404) 

  Evangelist Rev.Blackford cell(618-292-0939)  
  church website(www.mtvernonbtc.com)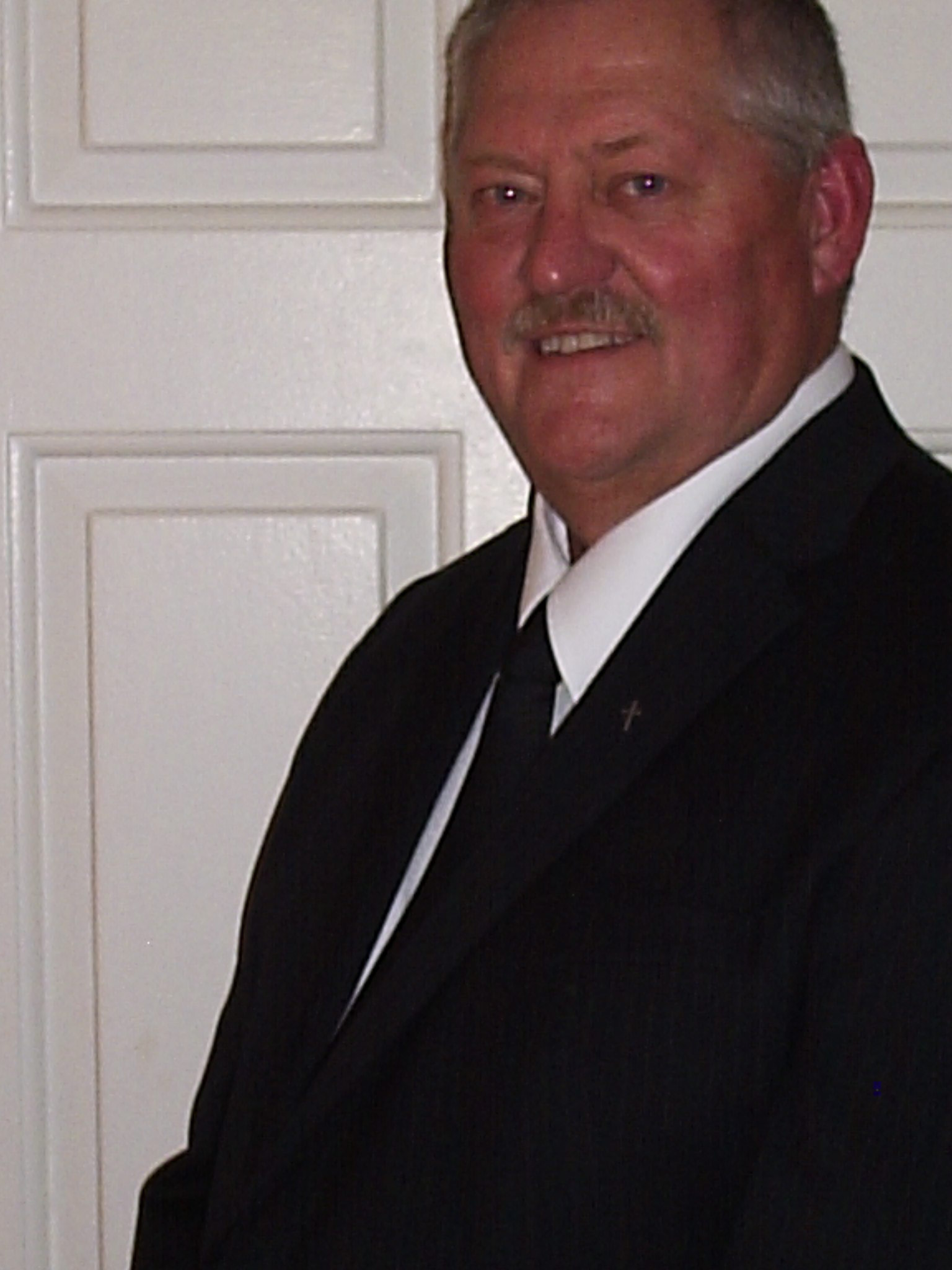 Rev.Blackford
There are more than 15,000 independent Baptist churches in America and at least 10,000 independent Baptist missionaries serving on mission fields worldwide.  
 
 Every independent Baptist church is an autonomous congregation. We are self- governing and self-supporting. The head of the church is the Lord Jesus Christ. The Bible is our sole authority for faith and practice. It is our desire to be a truly New Testament church. 
At the Baptist Temple Church, though we have one message-the message of the Lord Jesus Christ, and one ministry-the ministry He has given us to go into all the world and preach the gospel to every creature, the church is also the home of several other ministries.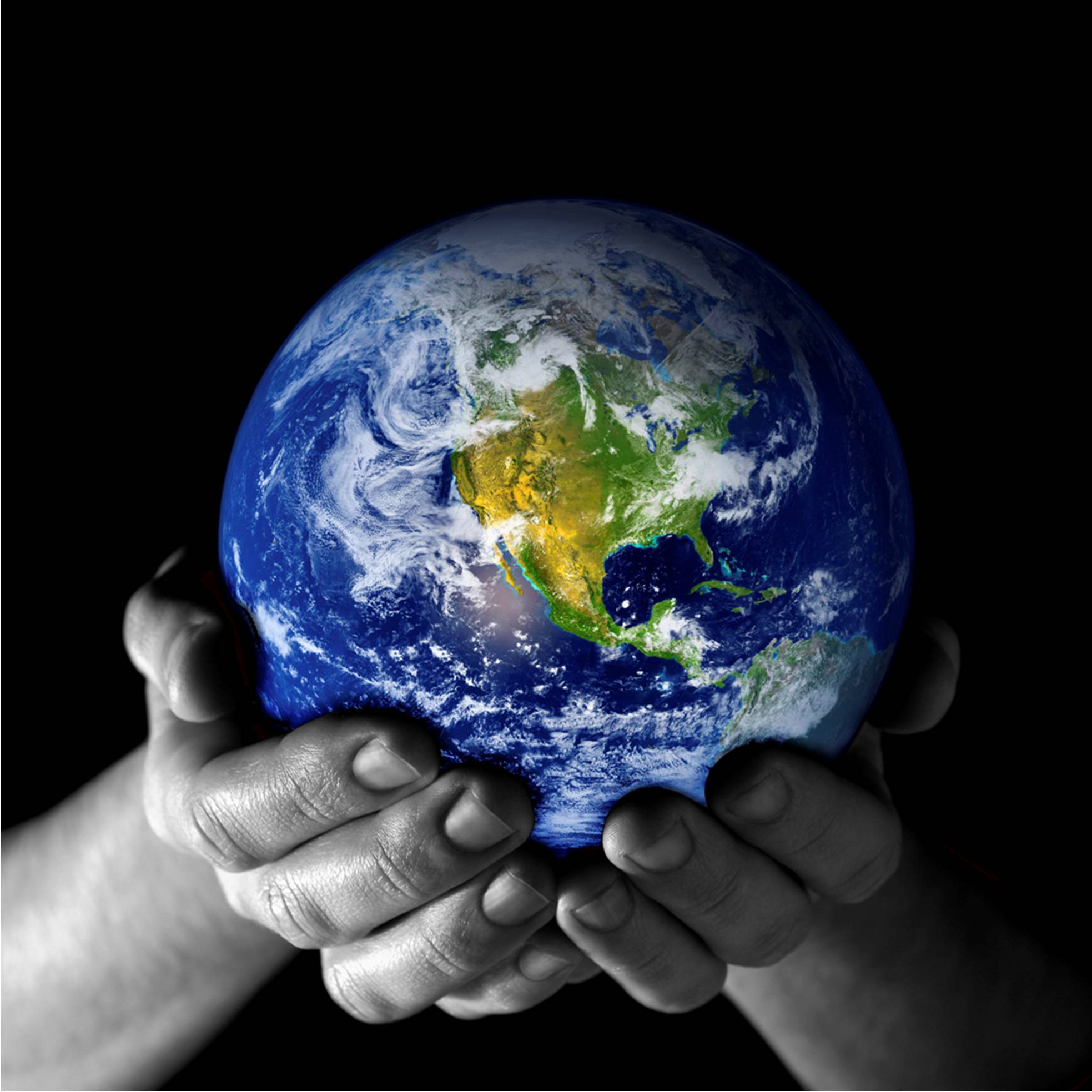 We also offer transportation with a van/bus ministry serving the Mt.Vernon area,for adults,as well as youth,for Sunday services
---
Conversation